'Wie is de Mol?'-weekend
Registrations for the 'Wie is de Mol?'-weekend are currently open and there are still a few spots available. Registrations close at the 28th of October so sign up quickly!
Proceed

Caseday 2018
The registrations for the Caseday are open! For more information click on the button below:
Proceed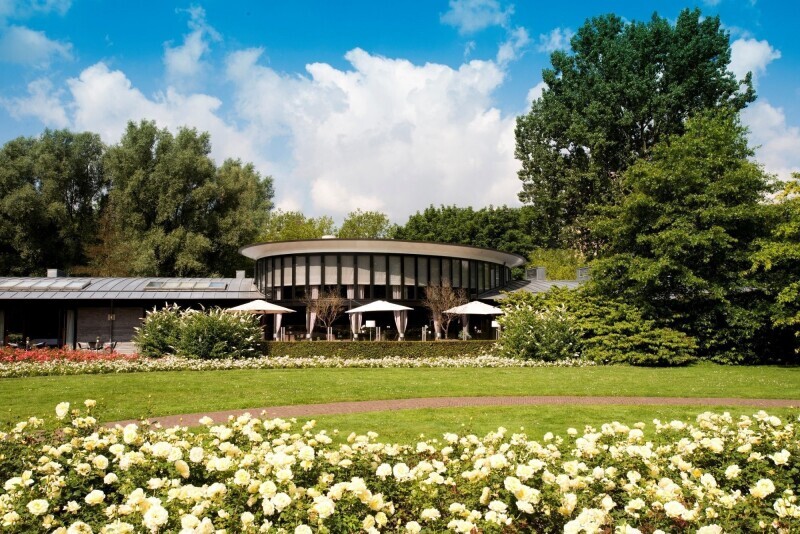 Studytrip 2019
From April 8 till 16 Kraket will be going to Morocco. Do you want to join this amazing experience? Then don't forget to sign up on Tuesday October 9th at 1.00 PM!