Master event: Graffiti workshop
Express all your creativity and get in contact with fellow master students during this graffiti workshop!
Proceed
New Kraket website online!
The new website of Kraket is online! A new look with the same functionalities. Go look at your favorite Kraketpage!
Proceed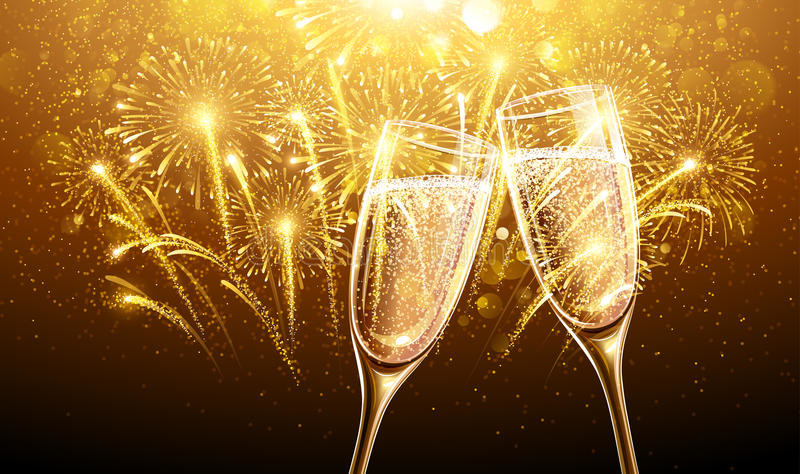 Extrie
Graduated? And do you want to keep in contact with your fellow students? Become a member of alumni association Extrie!
Proceed