Introduction Week and Weekend
Studying Econometrics next year? Sign up for the introduction week that takes place on 21/08-27/08 and the introduction weekend on 30/08-01/09! More info coming soon!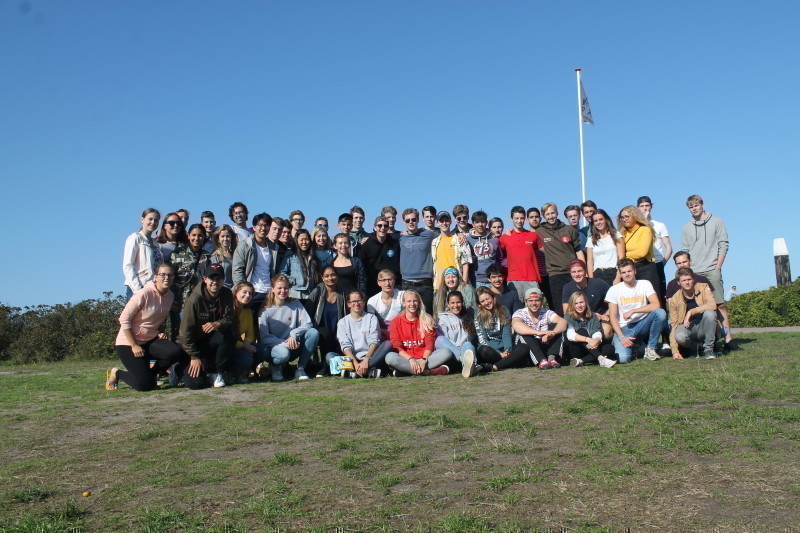 Year Closure
Close of the year in style with Kraket on Friday the 5th of July at beach club Meijer aan Zee in Zandvoort!
Building Blocks Contest Winner Drink
To our surprise (not really though), one of our fellow Kraketters has won a prize at the Building Blocks contest. Come celebrate at Limon on the 27th of June!