Nielsen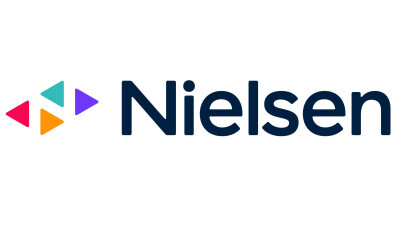 Website

Sector

Data Science

Required language

Dutch, English

Location

Rotterdam
About Nielsen
What does Nielsen do? 
We're in tune with what the world is watching & listening to. Nielsen is a global leader in audience insights, data and analytics, shaping the future of media. Measuring behavior across all channels and platforms to discover what audiences love, we empower our clients with trusted intelligence that fuels action.
We like to be in the middle of the action. That's why you can find us at work in over 50 countries. From global industry leaders to smaller businesses, we work with them all. We're bringing in data 24/7 and the possibilities are endless.
So where would I work? 
Our Nielsen office is located in Rotterdam, which hosts various young and international teams, all closely working together with other Nielsen teams in the US and around the world.  We are a group of 100+ (and growing) dynamic, highly educated people with backgrounds in econometrics & mathematics, software development & IT, business administration & market research. 
A bunch of smart heads? Maybe a little, but foremost we are a highly motivated and creative team that works hard to finish the job. An open atmosphere, mutual respect, time for social contacts and time for fun are essential ingredients within our company. Are we a match? 
How do I apply? 
You can find all open positions in Rotterdam via our careers website. Should you have any questions about our thesis projects or open positions, feel free to contact us via careersrotterdam@nielsen.com.